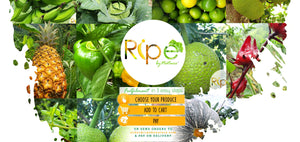 Who we are
When you think of fresh, ready to eat farm produce, all at your convenience, think Ripe by Nature. We deliver fresh produce without the hassle. You can get your weekly supply of fresh produce, vegetables, herbs and in-season fruits by placing your order on our website by Wednesday evening at 6:00pm. Your order will be fulfilled via direct delivery on Thursdays and Fridays.
We know that life can get busy as we try to meet the demands of work and home life. So while you take care of what's important, Ripe by Nature will take care of your nutritional needs, ensuring that you do not have to compromise on quality produce to keep you and your family healthy and strong.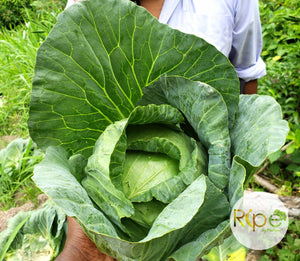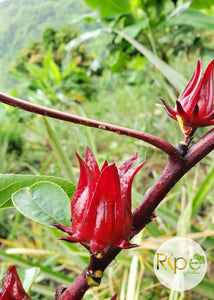 We support local farmers.
When you shop with Ripe by Nature, you are supporting local RADA approved farmers all across Jamaica, and by extension, our local agricultural sector.